A healthy child is a happy child!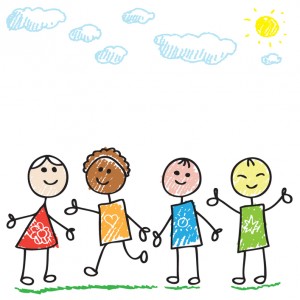 All parents want our children to grow up healthy and happy. With that goal, in 2011, we established the first dental clinic in Sitges, equipped with an exclusive space for the particular attention of our young, where professionalism is perfectly combined with the love and attention to the needs of our children.
Our team are highly educated and accredited both as paediatric dentists and, in their ability to communicate with children of all ages, including those with special needs. Our main goal is to provide an environment which is absolutely child-centred, friendly, fun. A place where parents feel comfortable to trust us when we attend to the dental health of their children.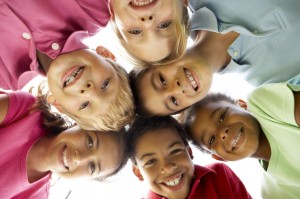 We firmly believe that the most important factor in providing a high quality dental treatment in this field is in prioritizing the needs of the child in every way.
From the outset we provide a positive experience for the child, developing with him and his family a relationship based on trust and support. This becomes key in dental health for life, forever eliminating fear and possible anxiety regarding visits to the dentist. This will ensure the long term dental health of your child into their adult life.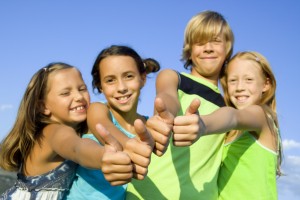 Dentistry for children is carried out with an exquisite level of care. It is also why we create a close and lasting relationship with the parents, to ensure that our instructions on caring for their children's teeth always results in a happy and healthy smile.