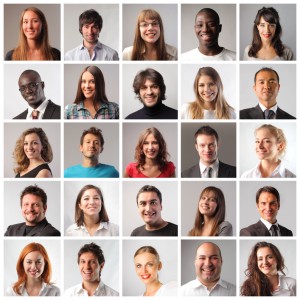 The DoctorDent Club has been designed to facilitate dental care to our patients and their families over the long term.
Through an easy annual fee, all DoctorDent Club member will receive a free pack of services as well as a 10% discount for treatments performed. Family members of Club DoctorDent may also benefit from the same facilities.
DoctorDent Club members have preferential and priority treatment in terms of programming and prosthetic work.