Sinus Lift Procedure
Sometimes, before a dental implant, you may need to follow additional surgery (called sinus – sinus membrane elevation) for the maxilla bone mass with depth and breadth necessary or appropriate space.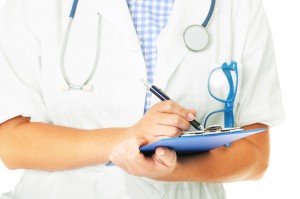 Doctors of the DoctorDent Clinics are specialized to carry out such complex operations with the highest standards. The procedure was performed successfully worldwide for over 20 years, becoming popular with the development of dental implants.
Increasing sinus membrane is necessary when:
the upper jaw bone is less than the lower
bone Loss due to gum disease
the natural tooth loss, bone implant which is absorbed through a natural process, which reduces the space available for the insertion of bone implants
the sinus cavity size varies from person to person and increases with age